Mockery
GRAVE CHASE now available on Steam for PC / Mac / Linux!
---
If you've ever enjoyed the free web games we've made over the past two decades, here's our first Steam game release and it's only $5.99.



GRAVE CHASE on Steam:
http://store.steampowered.com/app/611630/Grave_Chase/

Thanks in advance to those of you who purchase a copy!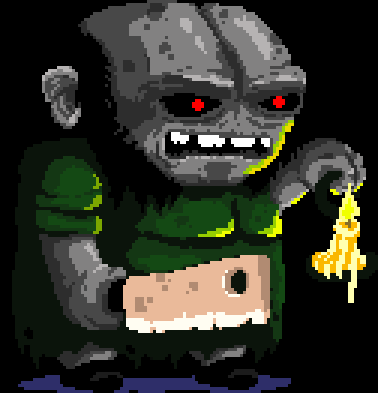 The Groundskeeper is waiting for you...