yeah mine is around that length too.
i finished about half of it, showed my advisor, and she's ticked off that i didnt get permission to use the music, even though it's a personal project, because she wants to see it submitted to various festivals and events once it's done because she thinks it's great.
if you're wondering the music is the first 8 minutes of Surgeon's "This is for you shits" DJ mix which has:
(intro) from tape archive
Scorn - Doors
DBit - Kero mix
Autechre - Laughing Quarter
British Murder Boys - Splinter
Aphex Twin - Vordhosbn
hopefully if i do want permission i'd only have to go through the label releasing the mix (Warp) and not Warp, Downwards, Scorn, Hymen, AND R.A.S.
i dont know how that shit works, but im guessing it's a fool's chance in MENSA.
but i guess i'm doing a good job?
i wish i were a better writer. i think what i'm trying to say is rather nuanced but it has to be succinct, readable, but presented in disparate chunks. i'm doing okay so far but i feel a lot of it is kinda... facile and not up to par with the visuals.
eh, that's what life is for. i'm not going to do the best thing ever at 23.
i have a screenshot or two. sorry about the size: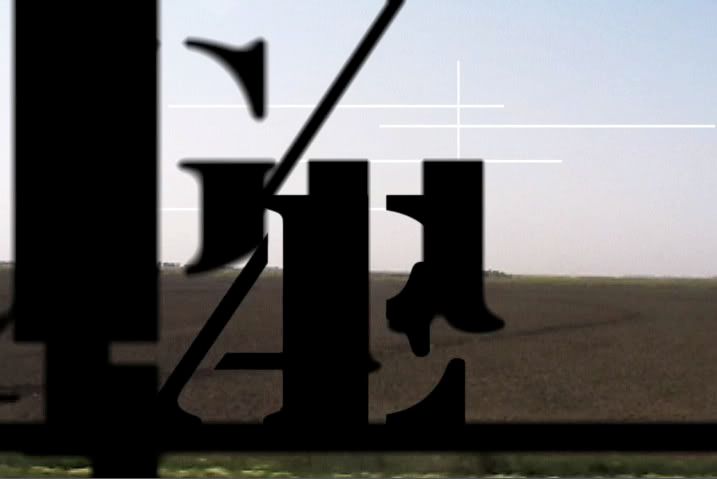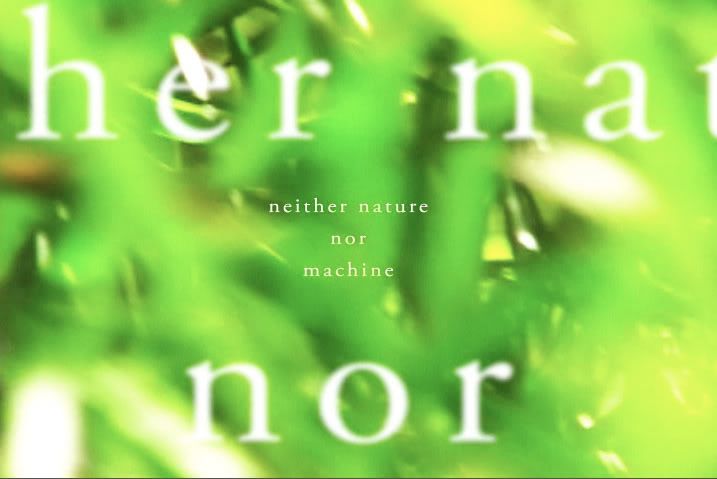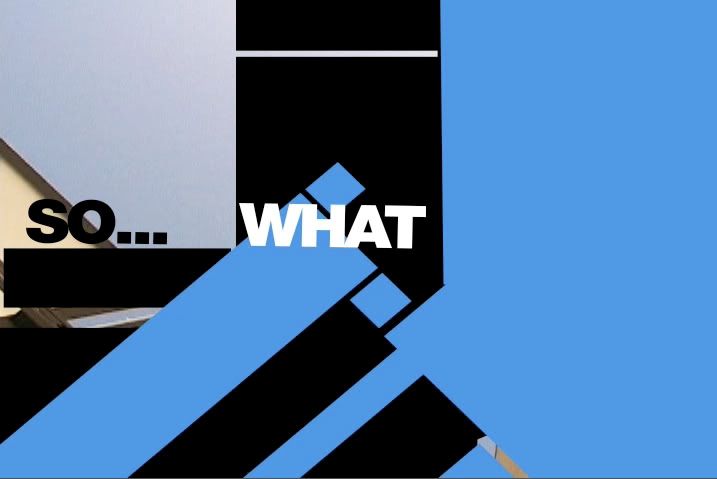 it's been 5 days, i'm letting it rest until saturday.