Thanks again to all of you who've been hanging around the site even more often during our annual "Two Months of Halloween" celebration here on I-Mockery. Hope you've all enjoyed it and have a spiffy Halloween!
I'd appreciate it if you would all please check out my
Halloween wrap-up post
in the blog and drop a comment there:
Happy Halloweeeeeen And Thank You!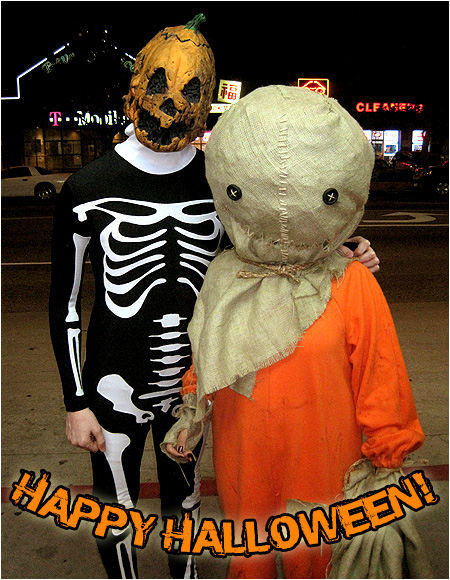 http://www.i-mockery.com/blabber/201...and-thank-you/