I actually got a toy for my Birthday for the first time in like 15 years. It's a large Star Wars Darth Vader Transformer that has four different modes!

Spoilers!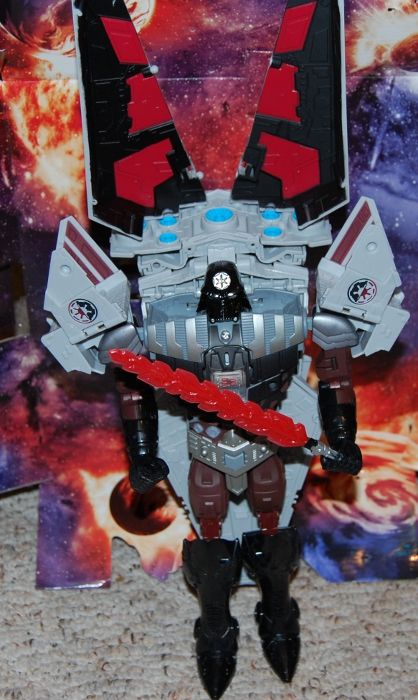 A friend of mine said if Vader looked like this in the movies, Luke would of pissed his pants and run away screaming.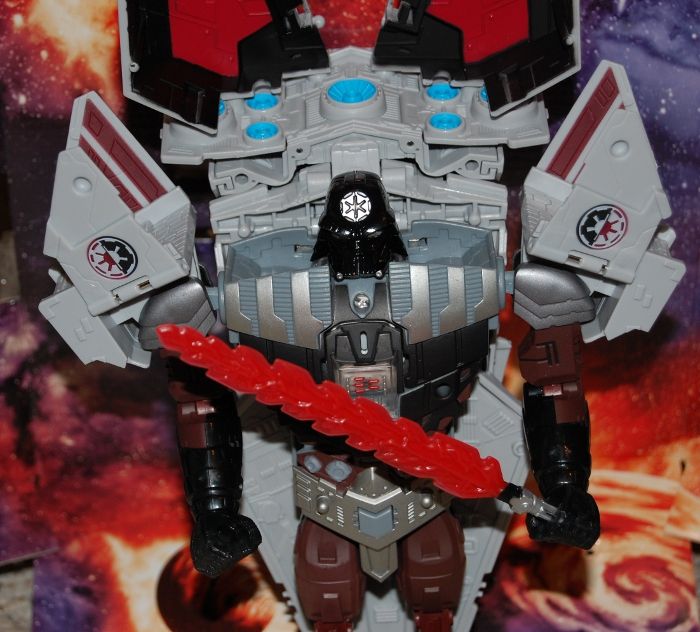 Yes, that is a flaming light-saber. I'm pretty impressed with all of the little details.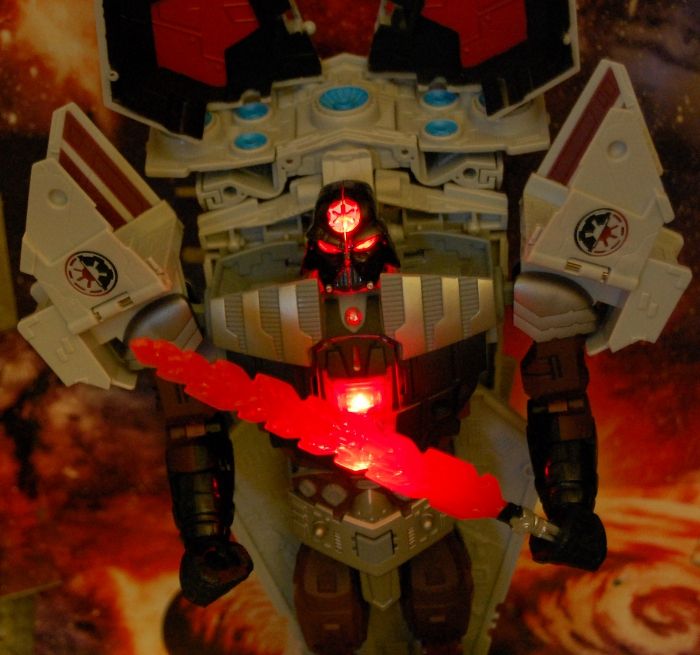 All four modes light up and have appropriate voices and sounds effects.



The second mode is a Star Destroyer. It all snaps together nicely and it's also very detailed.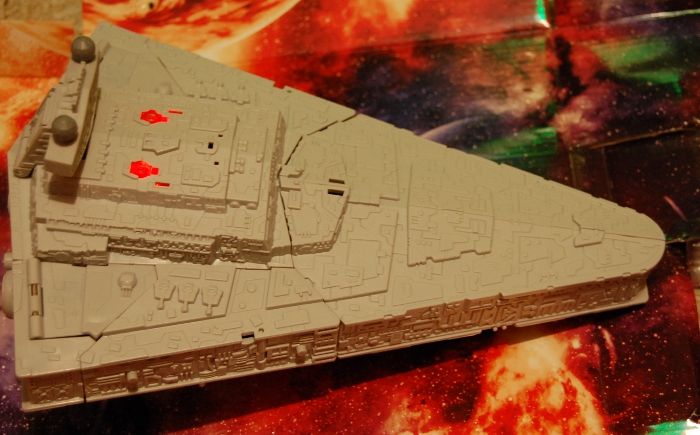 Again, every mode lights up and has sound effects that correspond to each different mode.



This is Anakin Skywalker mode. In addition to the dual blue light-sabers, there's also a shield you can give him.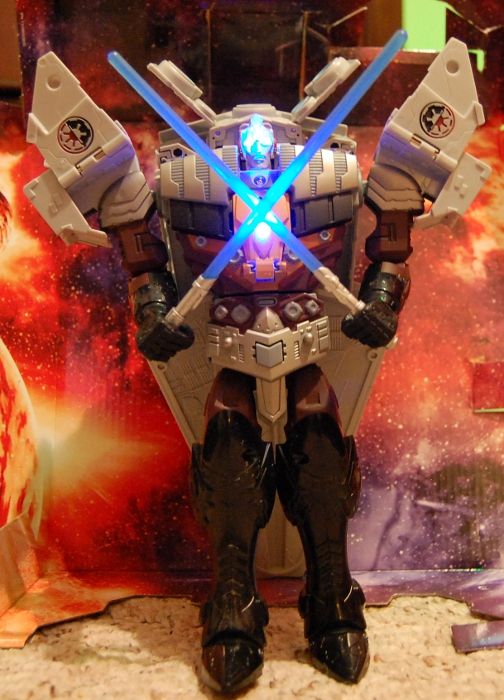 Though the shield one doesn't look nearly as nice when lit.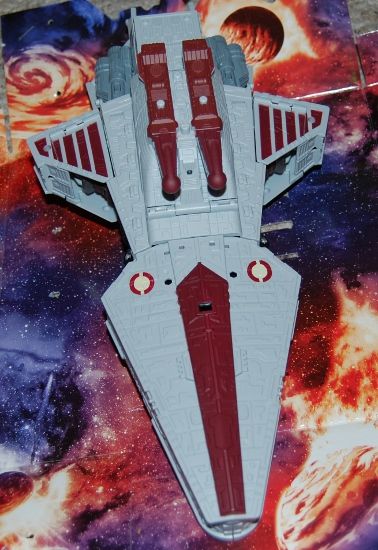 The last mode is a Jedi Cruiser.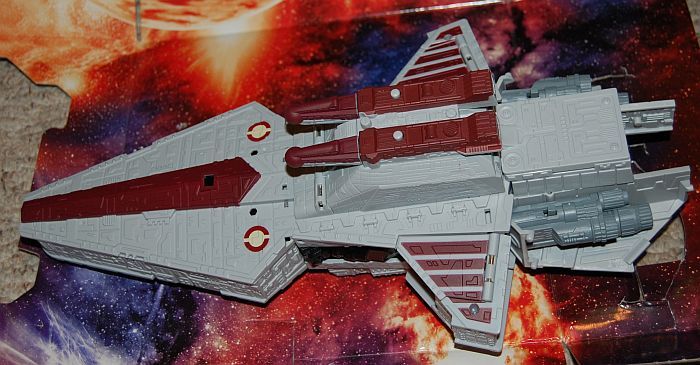 I like how different each mode looks from one another. This one fires those two missiles on top.