Some of these might be in other threads, I don't remember.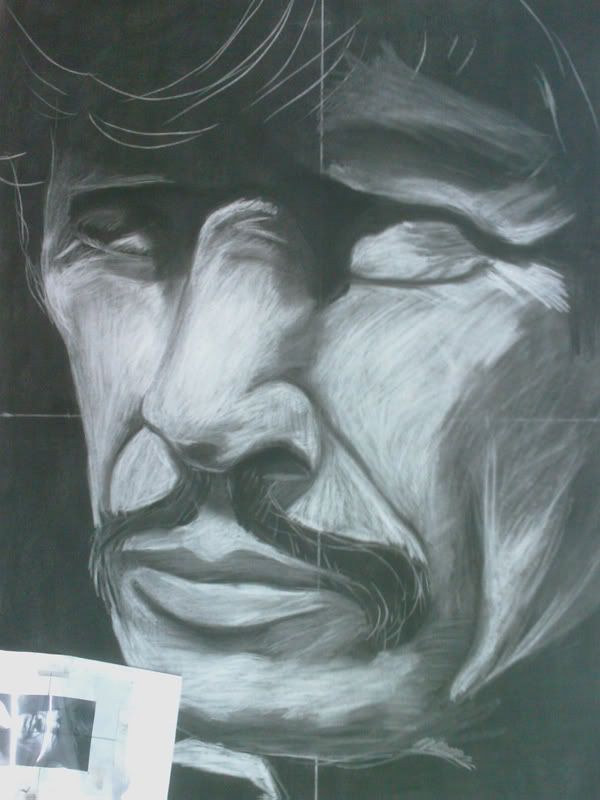 UPDATE: Finished?
(30x40 inch charcoal)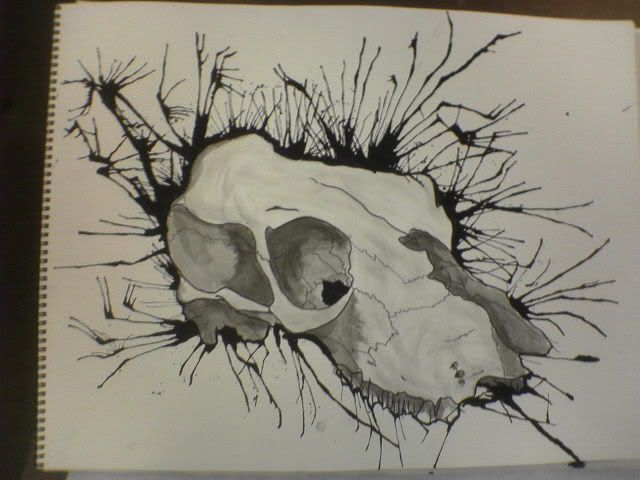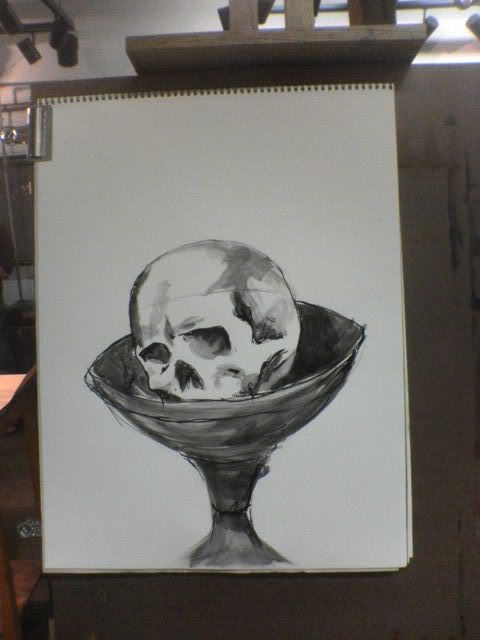 (Not sure what Tadao was using on the pieces in his thread but it looked similar to the ink and water solution I was using on this, only with a brush instead of a stick.)
Laaaaiid back.