Just in time for the holiday season, our all new Winter Wonderland Pixel Poster is now available for pre-order. Check it out!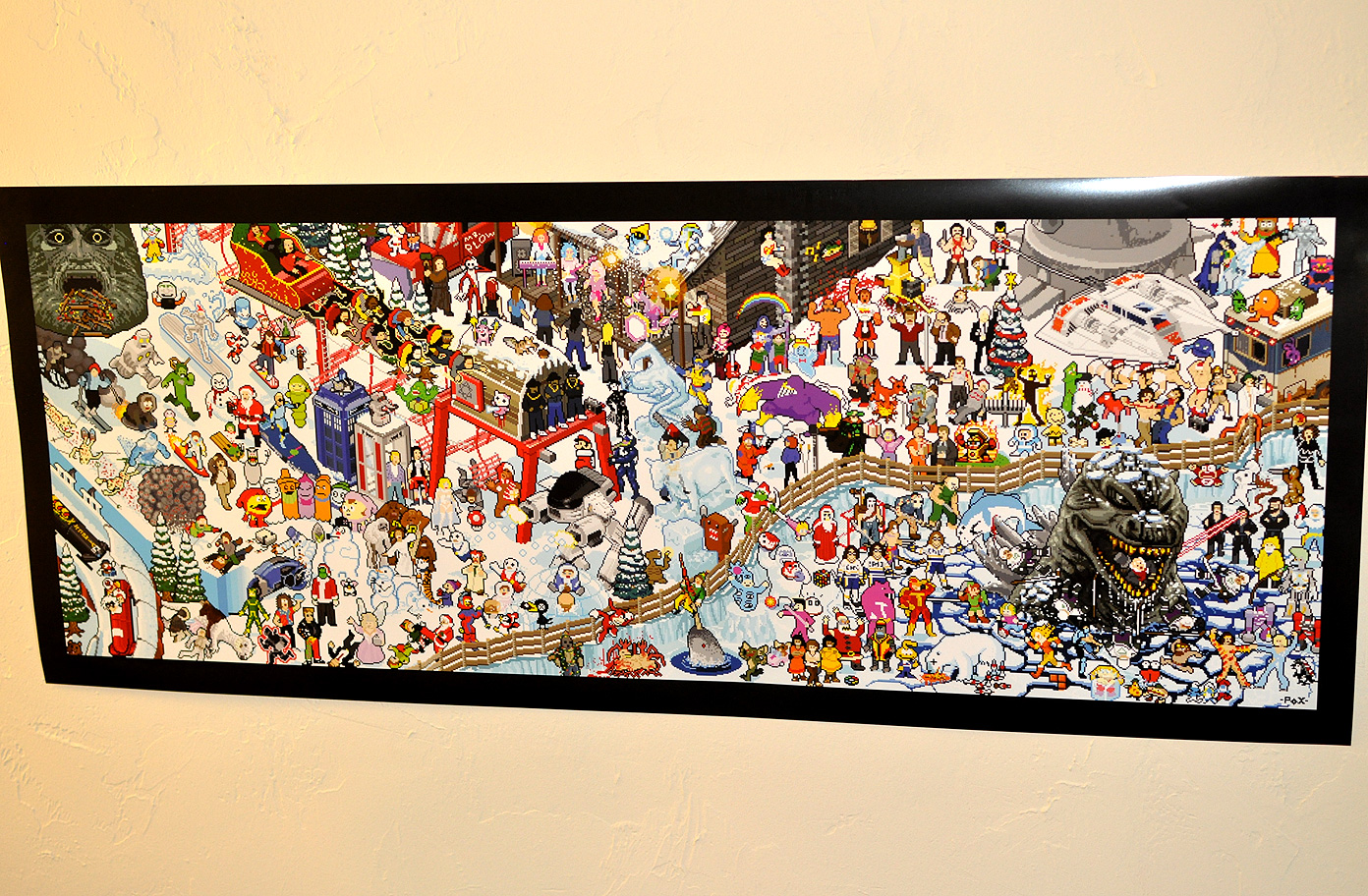 http://www.i-mockery.com/blabber/201...for-pre-order/
And for those of you who haven't purchased the original poster yet, we're offering a discounted Pixel Poster 2-Pack where you'll save a few bux. Look how spiffy they look displayed on a wall together: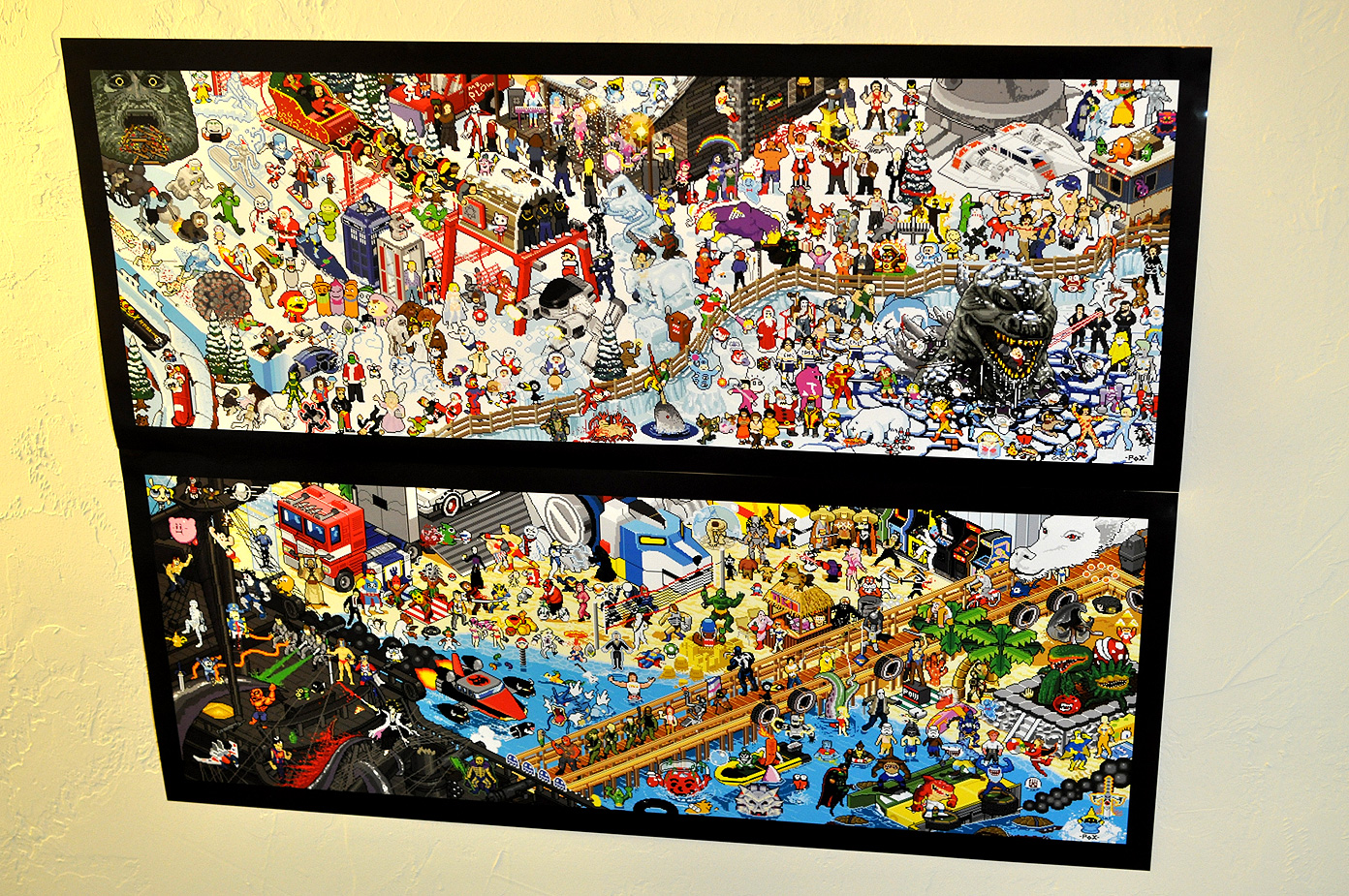 Please help show your support and buy one (or two, or fifty) as a gift for yourself or somebody else this holiday season. Also, big thanks again to those of you who offered up suggestions for what to include on this poster... we used a lot of 'em!
http://www.i-mockery.com/blabber/201...for-pre-order/