Our in-depth look into the madness of Mexican Monografias continues. If you missed the last one all about social problems, be sure to check it out first! So you think you're a well-educated person eh? Well listen up mister knowitall, you obviously don't know squat about today's topic...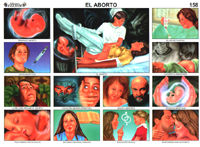 EL ABORTO!
While "El Aborto" sounds like the name of what would surely be the greatest Mexican wrestler of all time, I assure you it's not about that. No... today's monografia is all about abortion. But hey, abortion is almost as fun as Mexican wrestling, am I right guys? Anyway, once again I'll do my best to translate these monografias as accurately as possible.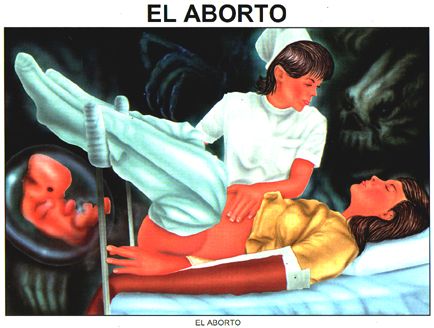 "Don't let the nurse push on your stomach or your unborn baby will
shoot out of you in a bubble that evil demons will play kickball with."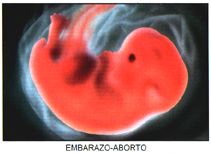 "To deal with the anxiety of being trapped in the mother's
stomach, the fetus will quickly become a chain-smoker."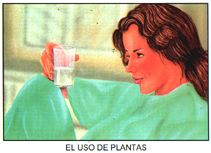 "Drinking a cup of sulfuric acid is a surefire
way to get rid of an unwanted child."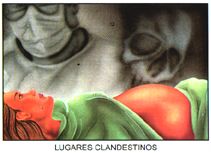 "Don't worry, if your doctor is unavailable while you're in labor, the
floating skull of maternity will catch your child in its welcoming mouth."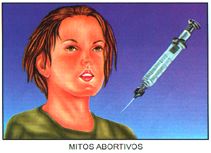 "It's never too late to abort your children, even when they're 12 years old.
hint: poison-filled syringes work extremely well!"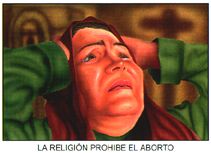 "Unstable nancypants like you shouldn't have babies."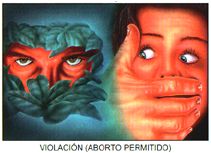 "There is no way to prevent the seed of the
tree people from entering your womb."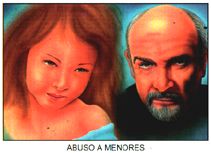 "Just because you were raped by Sean Connery in one of his
infamous drunken rages, that doesn't mean it's ok to have an abortion."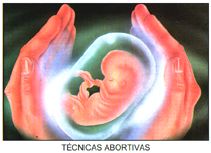 "Learn to harvest the energy of your unborn child and you'll soon have
powers that the characters in Dragonball-Z could only dream of."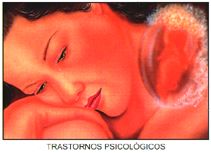 "Some unborn children can sense when you're considering an abortion.
When they sense this, they'll burst through your neck out of
mere spite to ensure that you go down with them."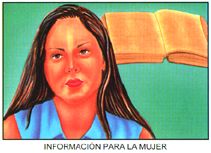 "Is your child illiterate? Looks like somebody should've had that abortion, eh?"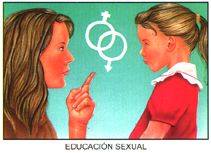 "This is the instrument they'll shove inside you
to kill your baby when you have an abortion."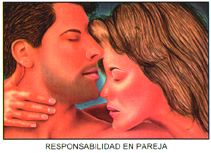 "After you have an abortion, be sure to snap the neck of
the one who knocked you up to prevent future pregnancies."
Alright, that's all for the Mexican monografia posters about abortions. So are you ready to learn more? Then it's time to look into RABIES and AIDS!