FUN? FUN!? WHAT IS THIS FUN THAT YOU SPEAK OF!?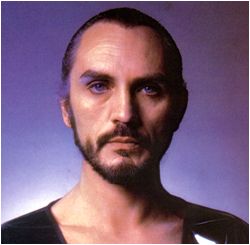 "Do you honestly believe that I would allow you to have any of
what you humans call 'fun'? I think not. The only pleasure that will
be found here is my own. My own pleasure as I watch you kneel before me!
NOW KNEEL SO THAT I MIGHT SPARE YOUR LIFE!"


Link To www.GeneralZod.net with this button! It is "Fun"!
(right-click on the button and choose "Save Target As..." and then upload it to your server.)
---
Do you have something "fun" to contribute to Zod? Please don't hesitate to send it to us!